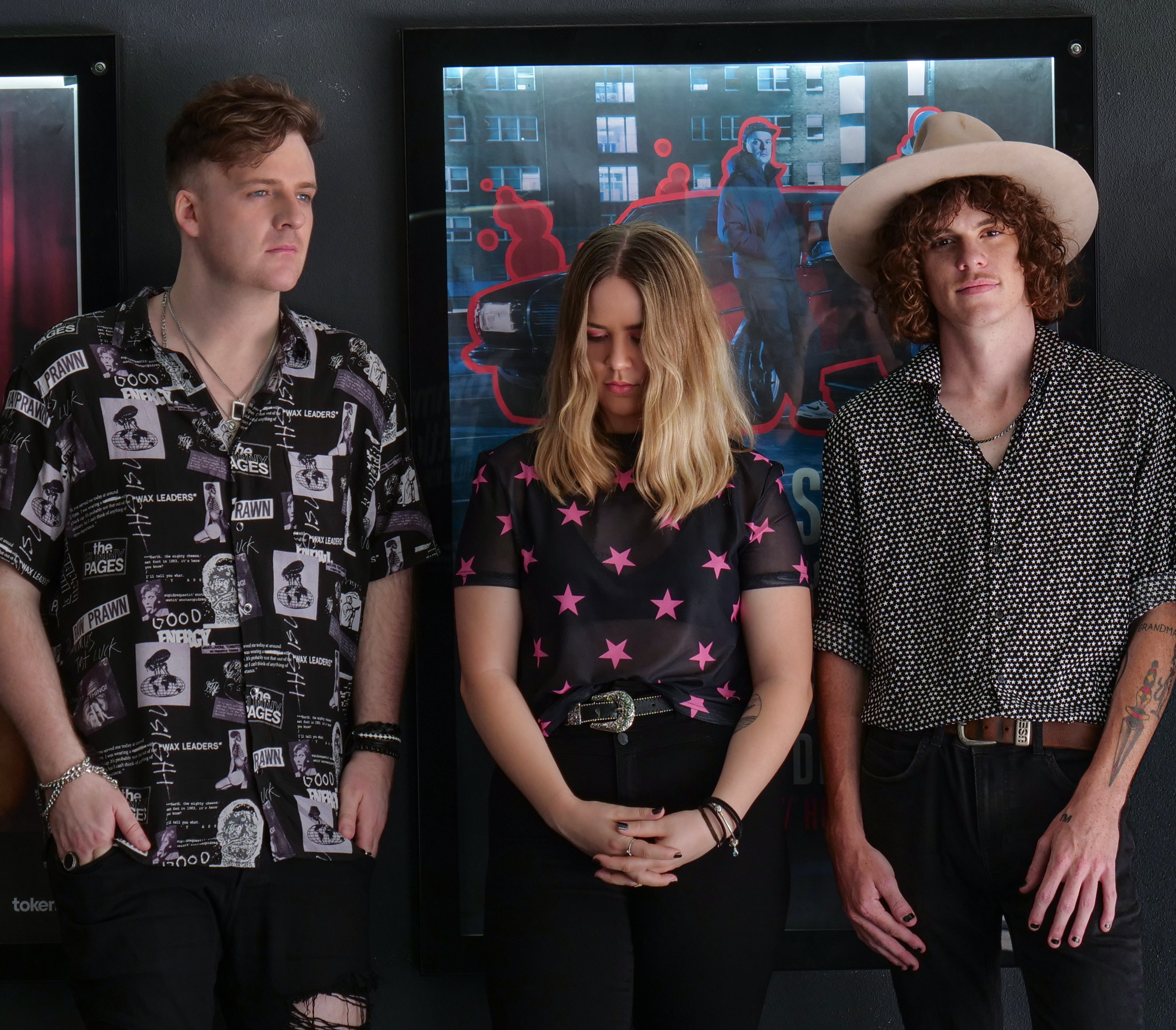 Brisbane alt-rockers Tragic Me have been busy. Today they release a pop inspired anthem about the days gone by. 'Take Me Back' feels like a warm summer breeze, taking you back to those times and people that hold a special place in your memories. A catchy hook with a simple yet compelling drum beat encompasses this single making sure that it will be stuck in your head after the song has finished! 
'Take Me Back' has quite a few memories for frontman Alex Thompson-Tark, who penned the lyrics. Writing about a time in his life that was exciting, blissful and carefree.
"It was just that time in your life where the biggest thing we had to worry about was what we were going to do on the weekend. In the moment, maybe we took that life and those friendships for granted and now that they're gone, you look back and wish there was a time machine to put you right back in the 'glory days'." Alex explains.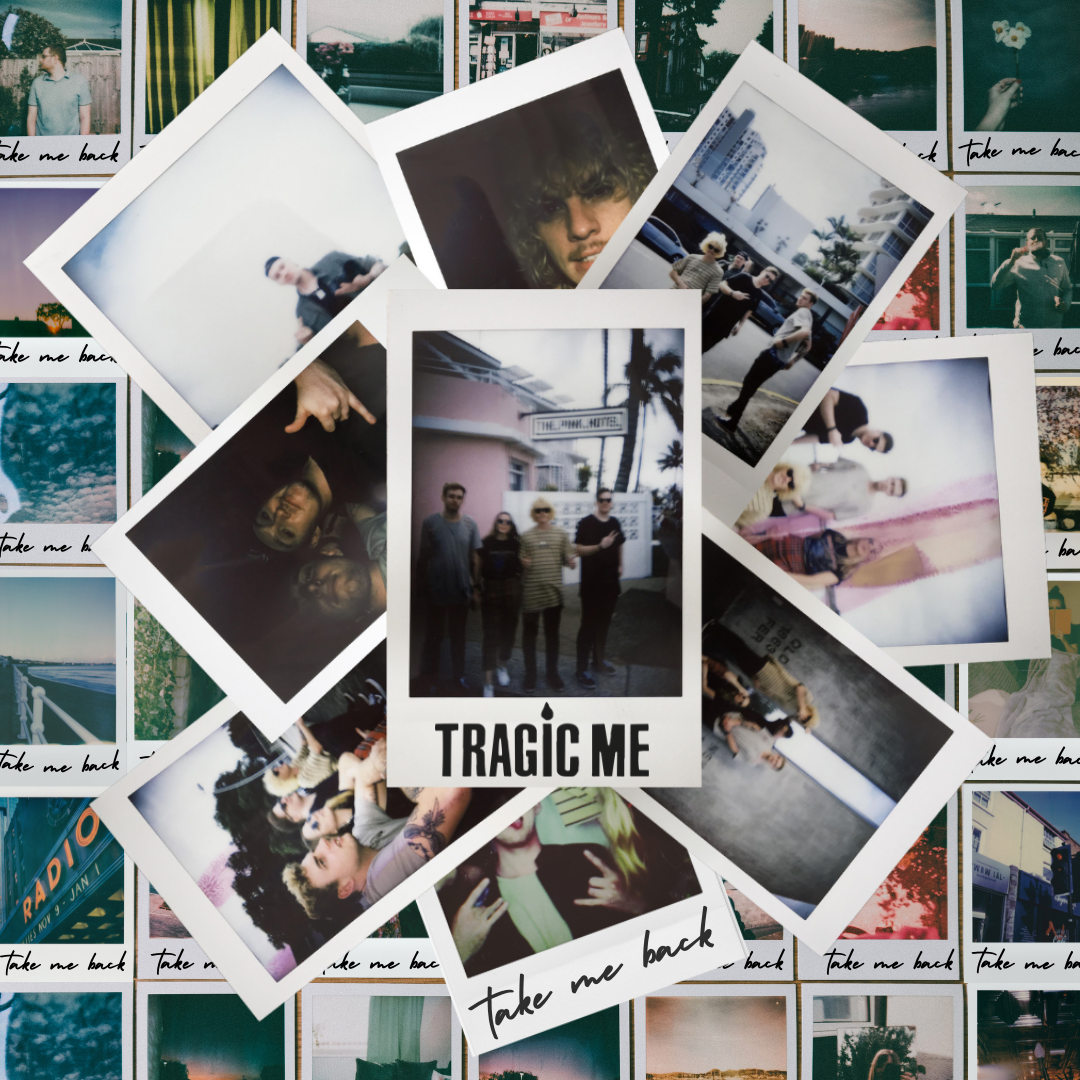 With the band having even more songs up their sleeve for us bassist India Raine says: "We can't wait to share even more music in the near future and release the EP out into the world."
Tragic Me have quickly become known for their catchy and diverse songs that break the boundaries of genres, all while paying homage to their pop-punk and rock roots.
Making waves overseas already, their top three countries of listeners online are USA, UK, and Canada, making the band even more driven to get back out on the road and play shows regularly. "Can't wait to share some more music with the new EP release coming soon!" guitarist Ben Rayson added. 'Take Me Back' is one of their catchiest songs yet, and with more fresh and exciting things up the band's sleeve, 2022 will be even bigger and better for Tragic Me.