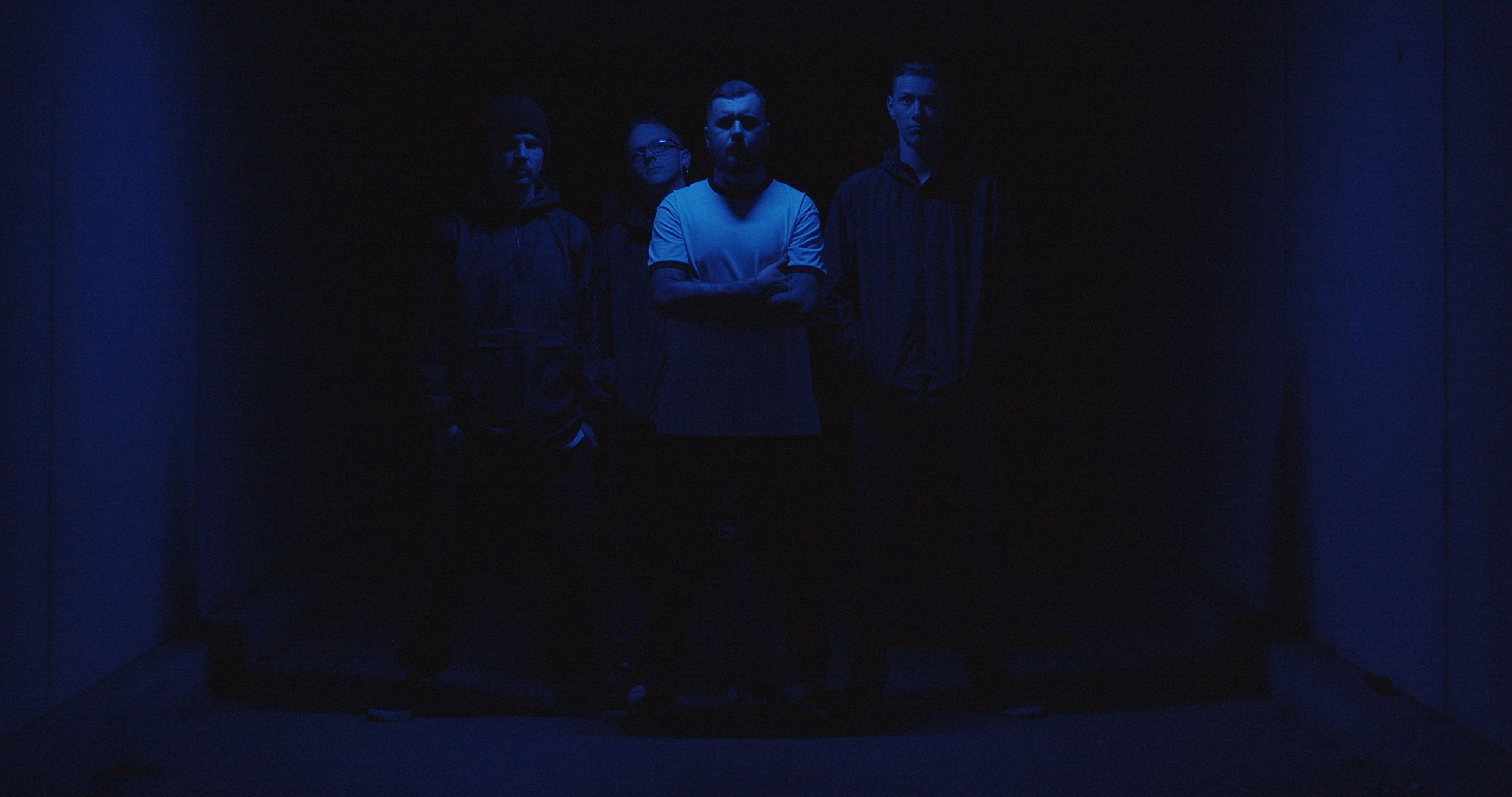 Metalcore Powerhouse Convex release their visceral new single 'Worn'. Uplifted by unparalleled passion, 'Worn' represents a new direction for Convex delivering their signature raw intensity and haunting hooks in a high quality production package! 
Introducing itself with a merciless punch, 'Worn' treats listeners to an onslaught of syncopated instrumentation, terse riffs punctuated with pinch harmonics and bludgeoning breakdowns. Juxtaposing the heavy dropped tuned guitars are vibrant propelling synth lines bolstering vocalist Chris Dunn's gut-wrenching vocals. As impressive as this all is, the lyricism is truly the highlight brilliantly describing chaos from an introspective and existential perspective. The accompanying visuals are lit with brilliant reds and blues as you witness the subject reach the end of his tether and feel utterly 'Worn'. 
Frontman Chris Dunn speaks on the new single "After a four year hiatus we are back in 2021 with an energetic heavy tune. We have worked really hard together on this release with new influences in key areas and renewed desire within the band it has brought a new sound and era for Convex" 
Now exploring new sonic highways, they return with a sophisticated & hard hitting composition proving that even a global pandemic will not stop them.