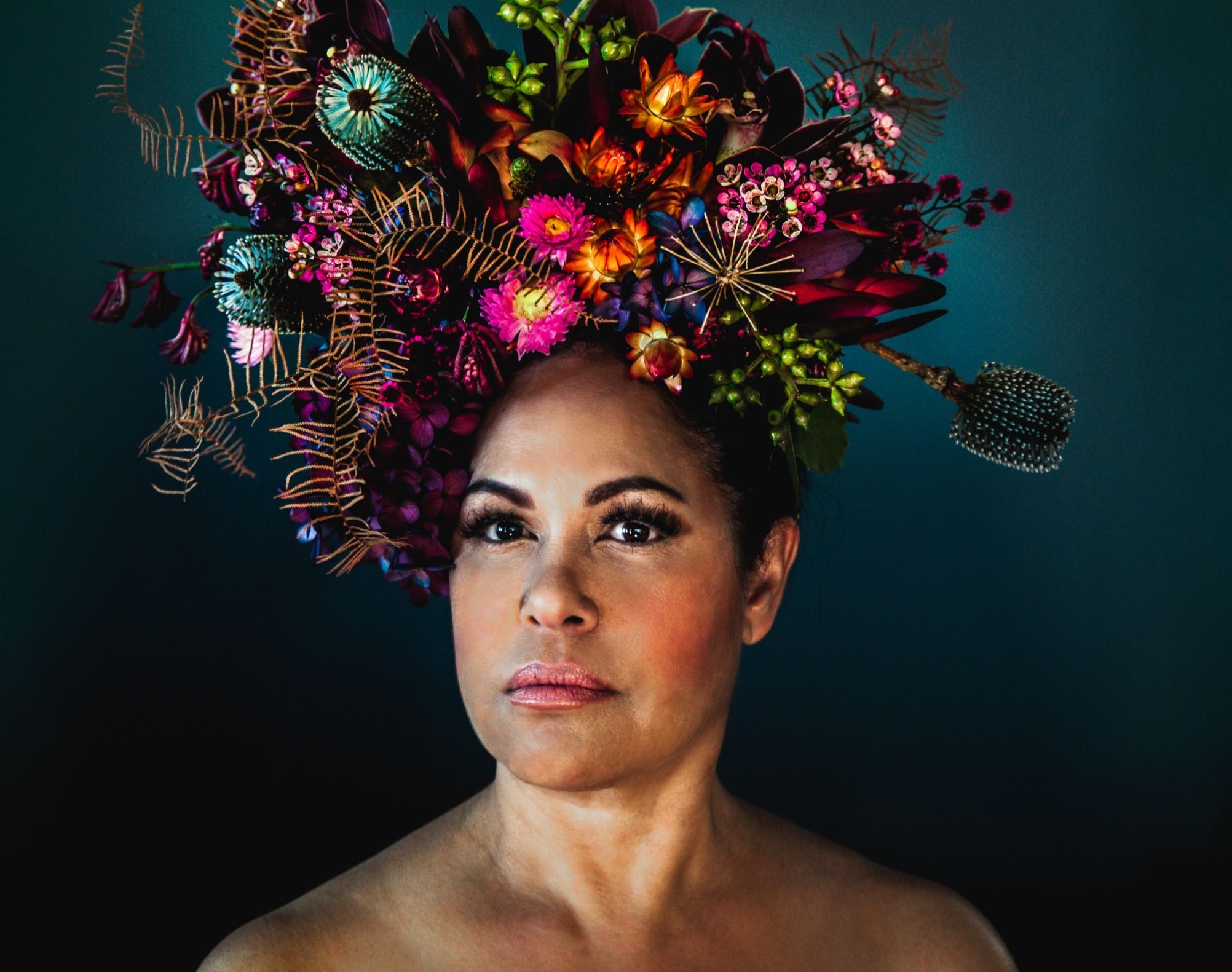 Christine Anu 
Having recently unveiled a prodigious line-up of young, First Nations curators and a small selection of speakers for its debut event, BLAKSOUND is today revealing its full 2021 program, jam packed with important First Nations artists and ground breaker's from across so-called Australia. 
Presented by Digi Youth Arts and Vyva Entertainment, supported by QMusic and BIGSOUND and co-curated by a selection of young First Nations artists, the virtual conference, open to the wider music and arts industry - which takes place from September 6-8 - will now include panels, key yarns and workshops from more than 20 of the country's most important First Nations figures, discussing a wide range of important issues that affect the wider First Nations communities. 
Christine Anu, one of this country's most celebrated Indigenous performers joins the 2021 BLAKSOUND line-up, alongside singer, songwriter and activist Ziggy Ramo, multi-award winning artist and previous young Australian of the year winner Baker Boy, rising talent Alice Skye plus revered journalist and 2020's Media Person of the Year Rachael Hocking. 
Multi-award winning country superstar Troy Cassar-Daley will now join his daughter and co-curator of the event Jem Cassar-Daley at BLAKSOUND, as will one of the country's foremost female blues performers Marlene Cummins  emerging hip hop artist Kobie Dee, GLVES, Shaun Allen (Shal) and local SOVBLKPSSY (Juanita Sumner). 
Fred Leone, a well-respected artist and community leader has also been added to the 2021 line=up alongside First Nations arts and culture director at the Australia Council for the Arts Patricia Adjei, as well as artist and BLKMPIRE creator Jimblah, Seed Mob's Tishiko King and artist DRMNGNOW.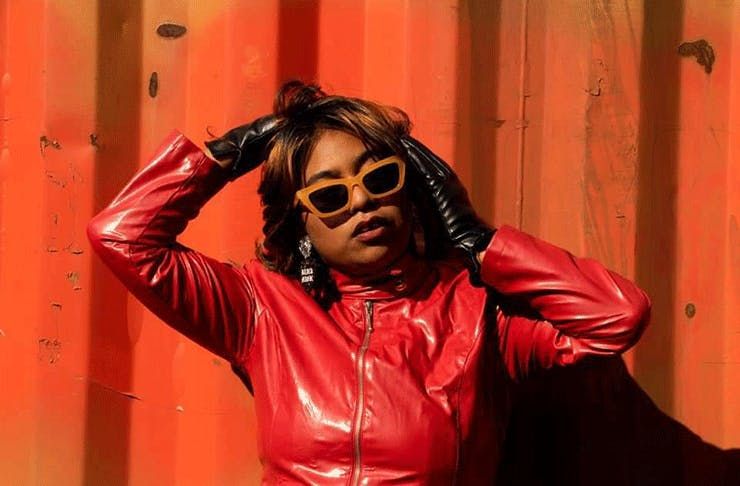 Emily Wurramara
"I'm so pumped to be part of BLAKSOUND! Having a dedicated space for Mob to showcase and learn within our own circle is so powerful and necessary for artistic direction in our community. I'm most keen for young mob who will be taking notes and finding inspiration from our showcasing and Legacy artists" - Said co-curator DOBBY. 
Taking place over three days, BLAKSOUND will provide virtual attendees with thought-provoking panel discussions and hands-on workshops that explore a wide range of topics; from how the next generation of Aboriginal and Torres Strait Islander cultural and arts leaders can be placed at the forefront of industry conversations, to changing the conversation completely.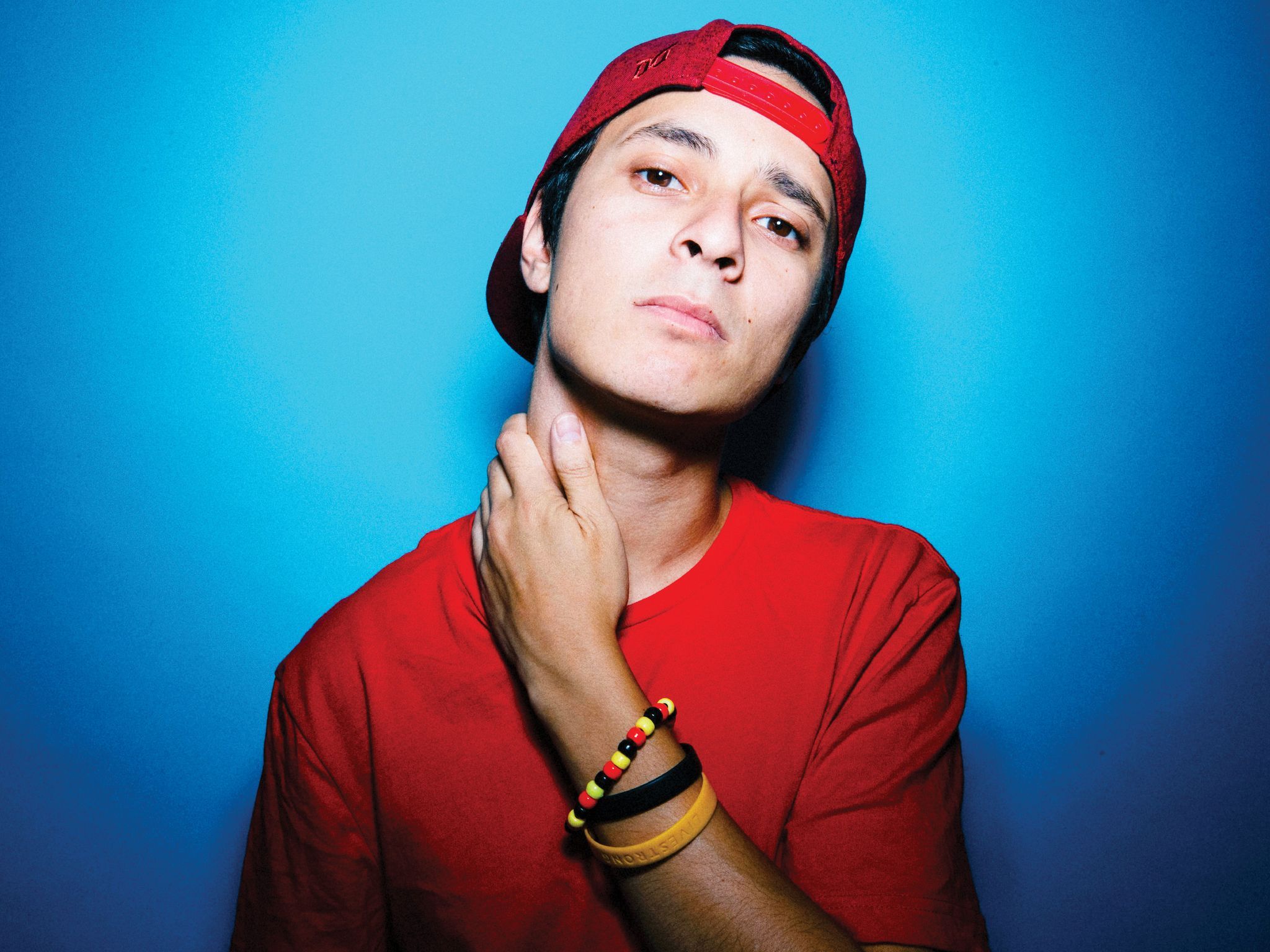 DOBBY
Renowned artist and keynote speaker Naomi Wenitong will officially kick off BLAKSOUND with an important key yarn about how music saved her life and how she is passing on her knowledge to inspire the next generation through Naytive Mentorship. 
Digi Youth Arts Lead Artistic Director Alethea Beetson, who has spent the past five years navigating the systemic issues within the music industry will lead a discussion with co-curator Loki Liddle about creating more space for First Nations musicians, while Sycco and Christine Anu engage in an important conversation about success and longevity in the mainstream music industry. 
"BLAKSOUND is one of the most exciting events I have been a part of this year! Said Co-curator Sycco. The conversations that will be had are going to be so important and special. I feel so lucky and grateful to have been a part of curating this with such talented beautiful humans!"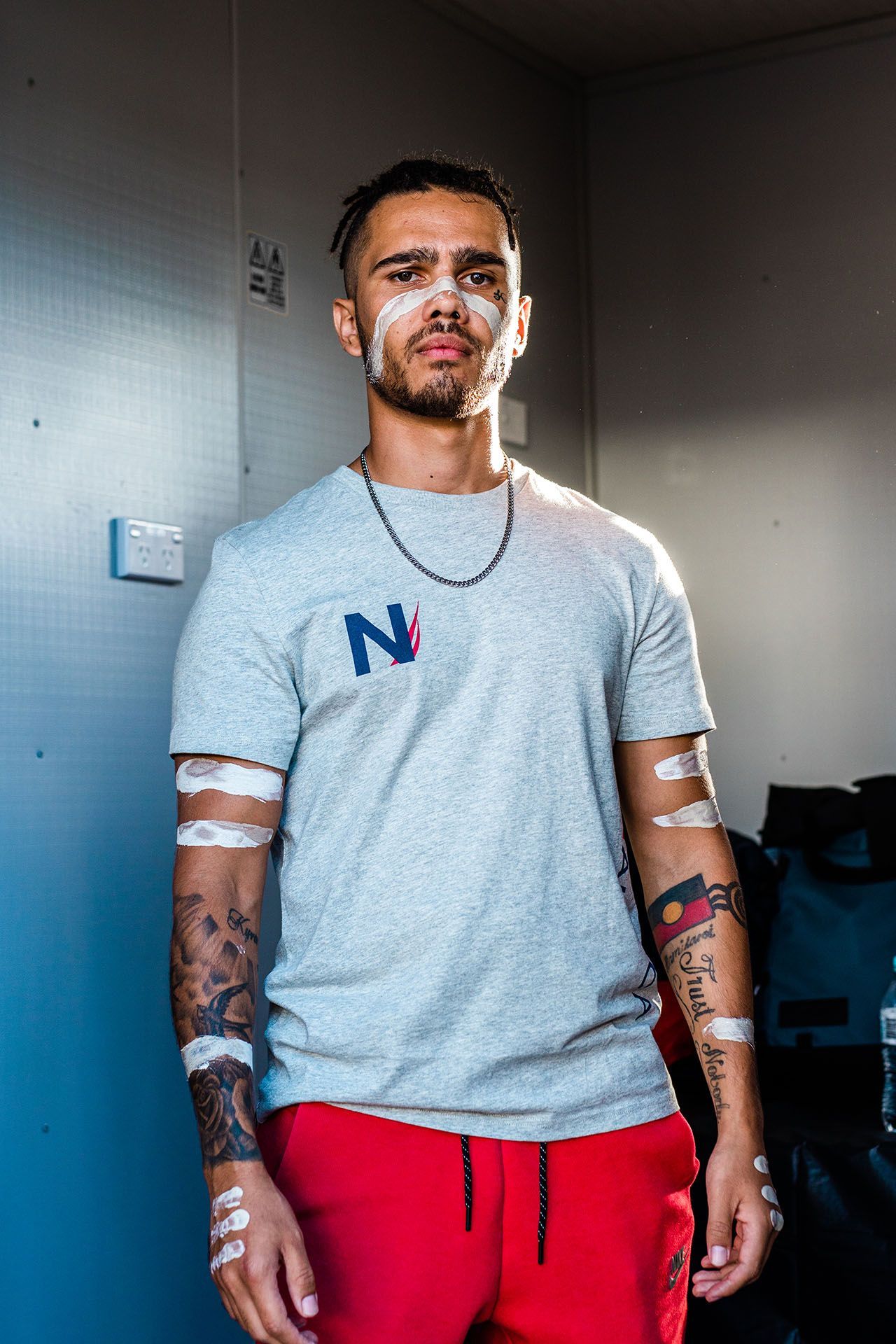 Kobie Dee  
Additional panels with titles like  "F#$K the system, we own our stories" and "Turning our backs to the state" to "From One Generation To The Next" and "What Does It Mean To Be The Youngest Generation Of The Oldest Surviving Culture In The World?" will explore meaningful topics and encourage thoughtful response from  the wider music industry. 
In addition to delivering powerful conversations from some of so-called Australia's most important, young First Nations voices, BLAKSOUND will also host a series of workshops for Aboriginal and Torres Strait Islander young people, aimed at providing first hand, invaluable insights into the music industry at large. 
Still Here will host a yarn with practice advice on navigating and creating sovereign pathways inside and outside the music industry, featuring Ancestress, DancingWater, Paul Gorrie + Neil Morris (DRMNGNOW). 
In-conversation between Maggie Munn & Pablo Barnes of Amnesty will examine how the application of anti-racism frameworks in the workplace, followed by a facilitated workshop for where the wider industry is invited to reflect. 
A Spotify Masterclass Presented by Jono Harrison (Artist & Label Partnerships Lead, Spotify Australia & New Zealand) will address navigating the platform as a young First Nations musician and demonstrate how to make the most of Spotify, while triple j's Karla Ranby and Nooky will host a virtual networking opportunity for Aboriginal & Torres Strait Islander young people, where they can meet and yarn with the faces of triple j's Blak Out program.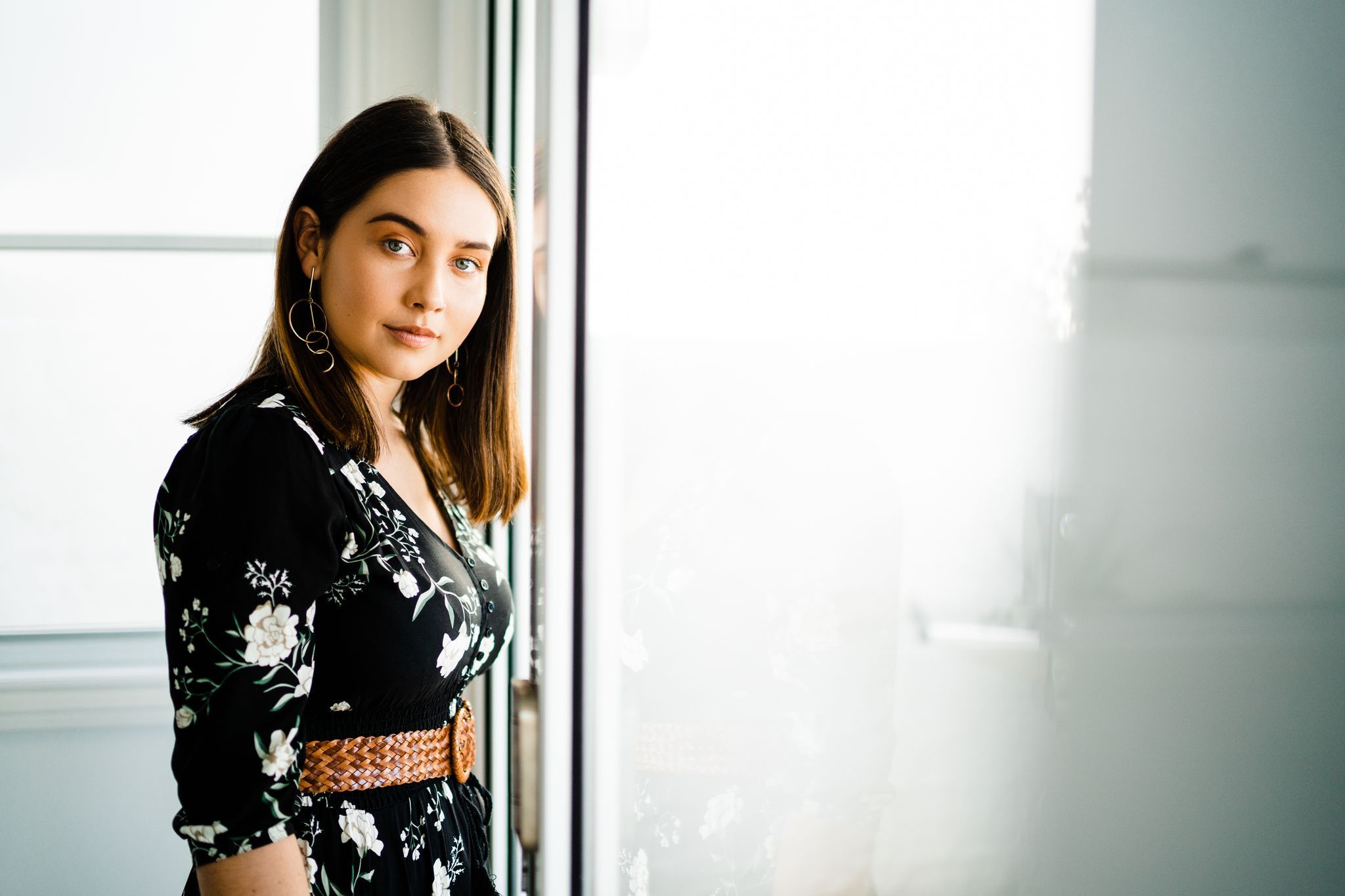 Jem Cassar-Daley
Ditto Music's Jinaya Walford will also discuss distribution, DSPs and playlisting, providing a behind the scenes look at how DSP's work, and offering a how-to for First Nations artists who want to make the most of Ditto to distribute their music.
Alongside ground breaking conversations, BLAKSOUND will also screen Digi Youth Arts short film 'Losing It' featuring much loved Brisbane band Beddy Rays and starring First Nations young people connected to DYA &  Inala Wangarra. Written and directed by Alethea Beetson, 'Losing It' is the Blak teen movie everyone needs. Followed by a live Q+A with the cast & director. 
On the final night, 4ESYDNEY FESTIVAL will showcase some amazing artists based on so-called Sydney to close BLAKSOUND, 4ESYDNEY presents the Official Closing Party hosted by Matty Mills. Join us as we unpack the creative process behind some of your favs and go LIVE bringing you a line-up of local HipHop emcee's and music artists. Featuring Nooky, Bow and Arrow, Becca Hatch and Kobie Dee.
For a full is of Workshops and Speakers head to the BLAKSOUND website.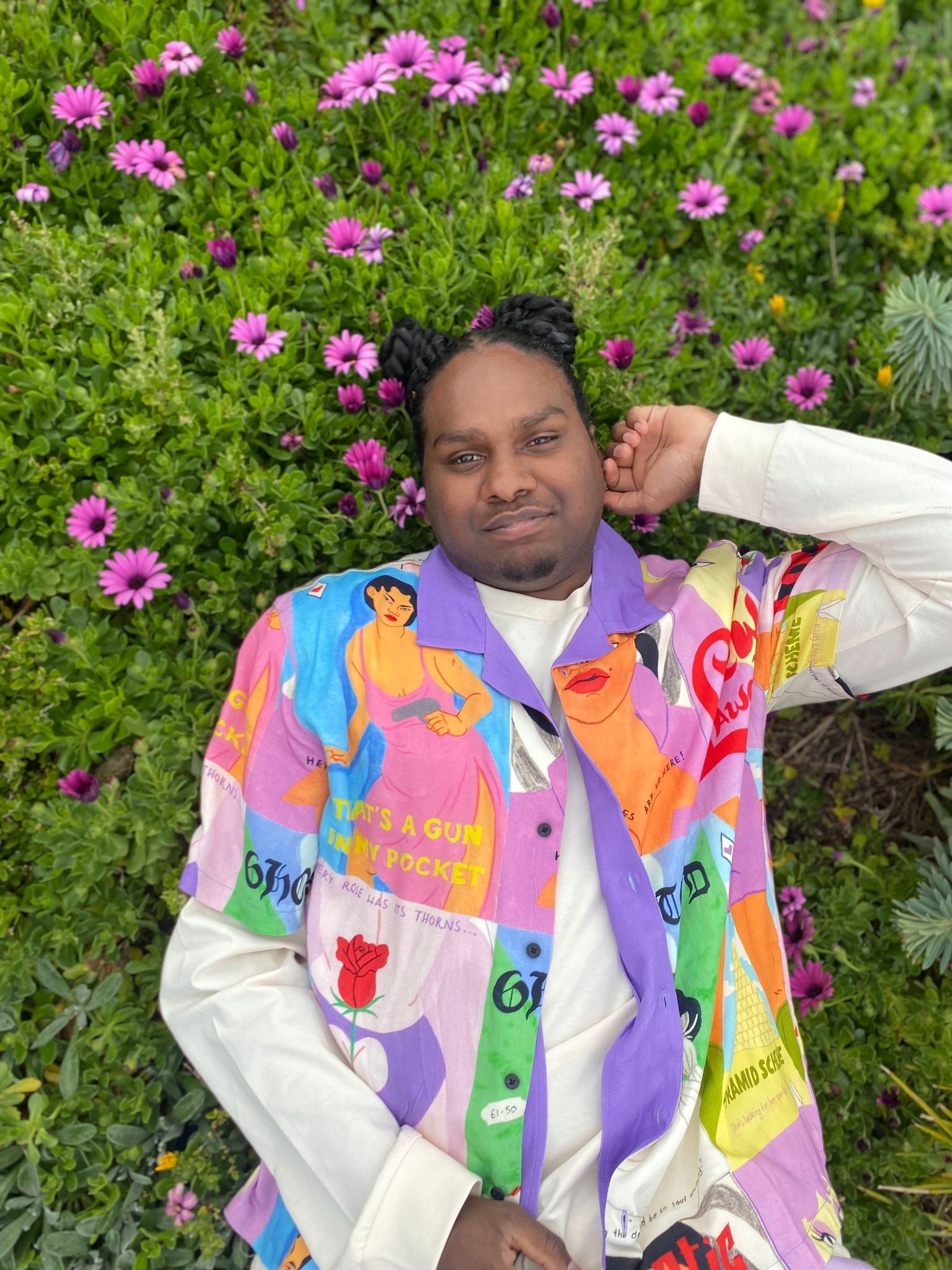 Baker Boy
To register for BLAKSOUND 2021, click here:  
BLAKSOUND is free to register (with payment options available for those who can) and will be held on the Swapcard platform on Monday 6 September, Tuesday 7 September and Wednesday 8 September with panels and keynotes targeting the wider music industry in the mornings and workshops for Aboriginal and Torres Strait Islander young people in the afternoons. 
Tickets for BLAKSOUND are strictly limited!