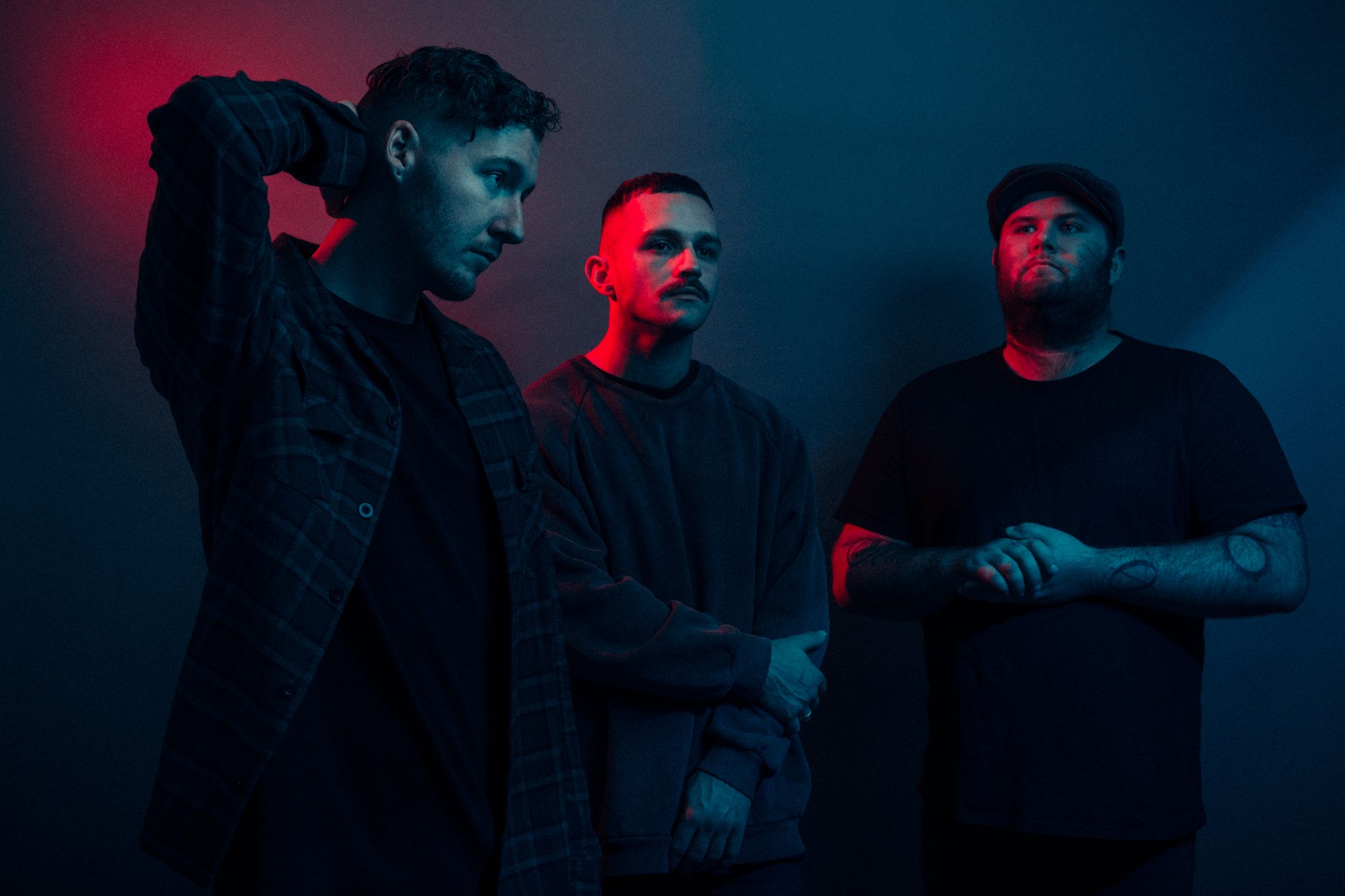 I always get a warm, fuzzy feeling when listening to Shangrila and their new EP Analog Youth hasn't let me down. 
Let's go on a journey with the Perth natives. 'Analog Youth' is five moments in time as you come of age. Told over a sonic soundscape that sweeps over you in places, while hitting the core of your very being and leaving you breathless in others. Each song seamlessly intertwines into the next whilst weaving through the journey that takes you into adulthood.
Beautiful melodies, which Shangrila are so damn good at offering us, gives this EP a real touch of nostalgia whilst lyrically the songs made me reflect on different phases of my early life. I'm not going to lie, some of the lyrics left me with a lump in my throat and tears in my eyes. The thing with Shangrila is that even when the lyrics take you off on that path the music brings you back, giving you hope and a serene feeling that it is all okay. 
Analog Youth brings to the fore just how good these guys are in their song writing with each song bringing forth a myriad of emotions but still leaving you with a smile when the song is done.
Shangrila have given their fans an absolute ripper EP with this release and the future is looking so damn bright for them.
To celebrate the release there is an EP launch on Sat 28th August with guests Nautical Mile, Fadeaway and Pinwheel. Tickets available here.
The boys in conjunction with ANTI VINYL VINYL CLUB are releasing Analog Youth on vinyl. It goes on sale 9am (AEST) Friday HERE.