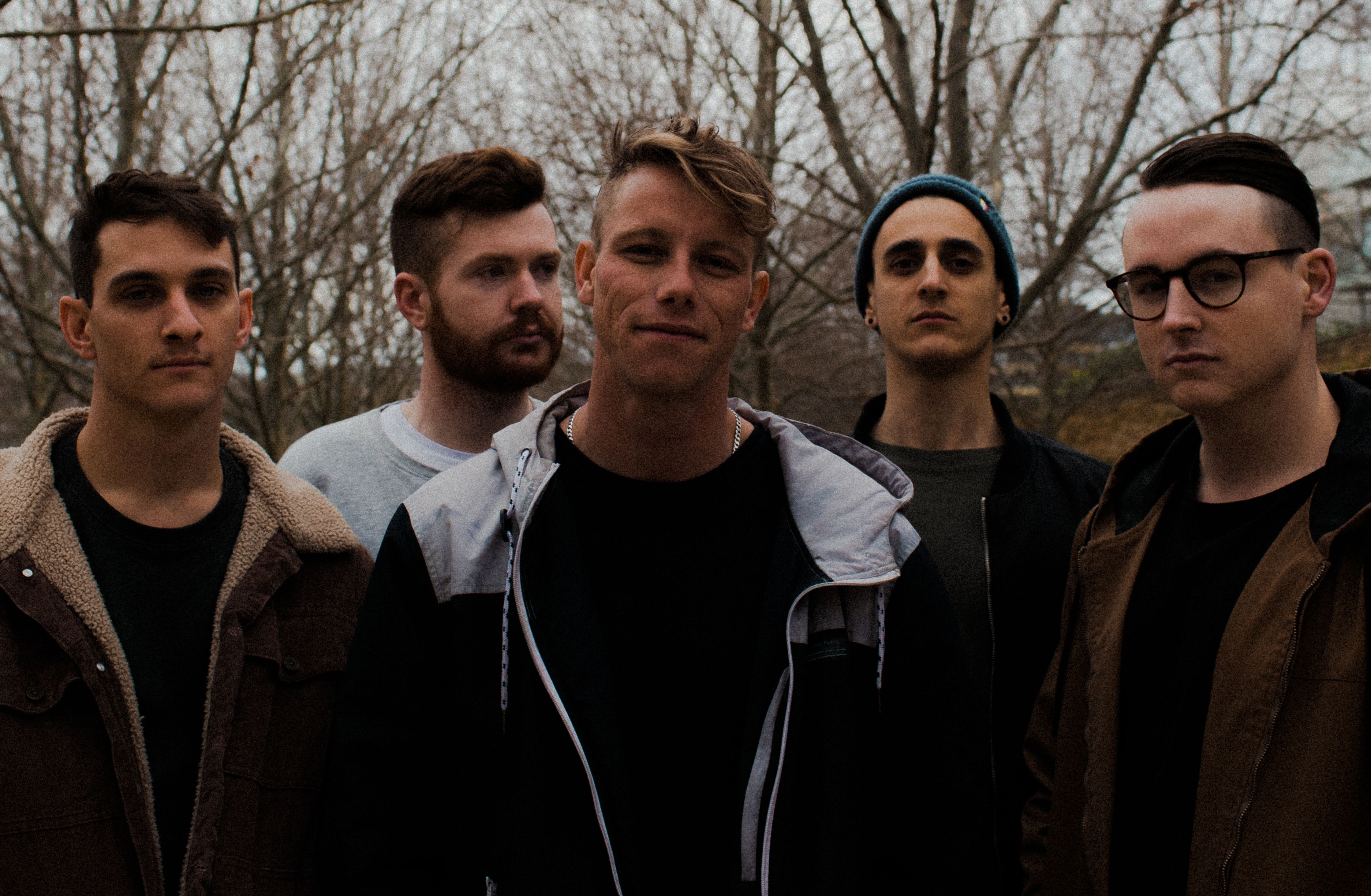 Perth Pop-punk outfit Nautical Mile have announced the release of their upcoming EP 'Embers' set to hit our ears on Sept 10th. 
With the disruption brought about by the global COVID-19 pandemic the band spent most of 2020 writing the follow-up record to The Only Way Is Through, with the product of these writing sessions being this release. 
To celebrate, they have also announced Australian Tour Dates in Brisbane, Adelaide, Melbourne and Perth, presented by the label. Also announced is that their mates Carrington are coming along for the ride.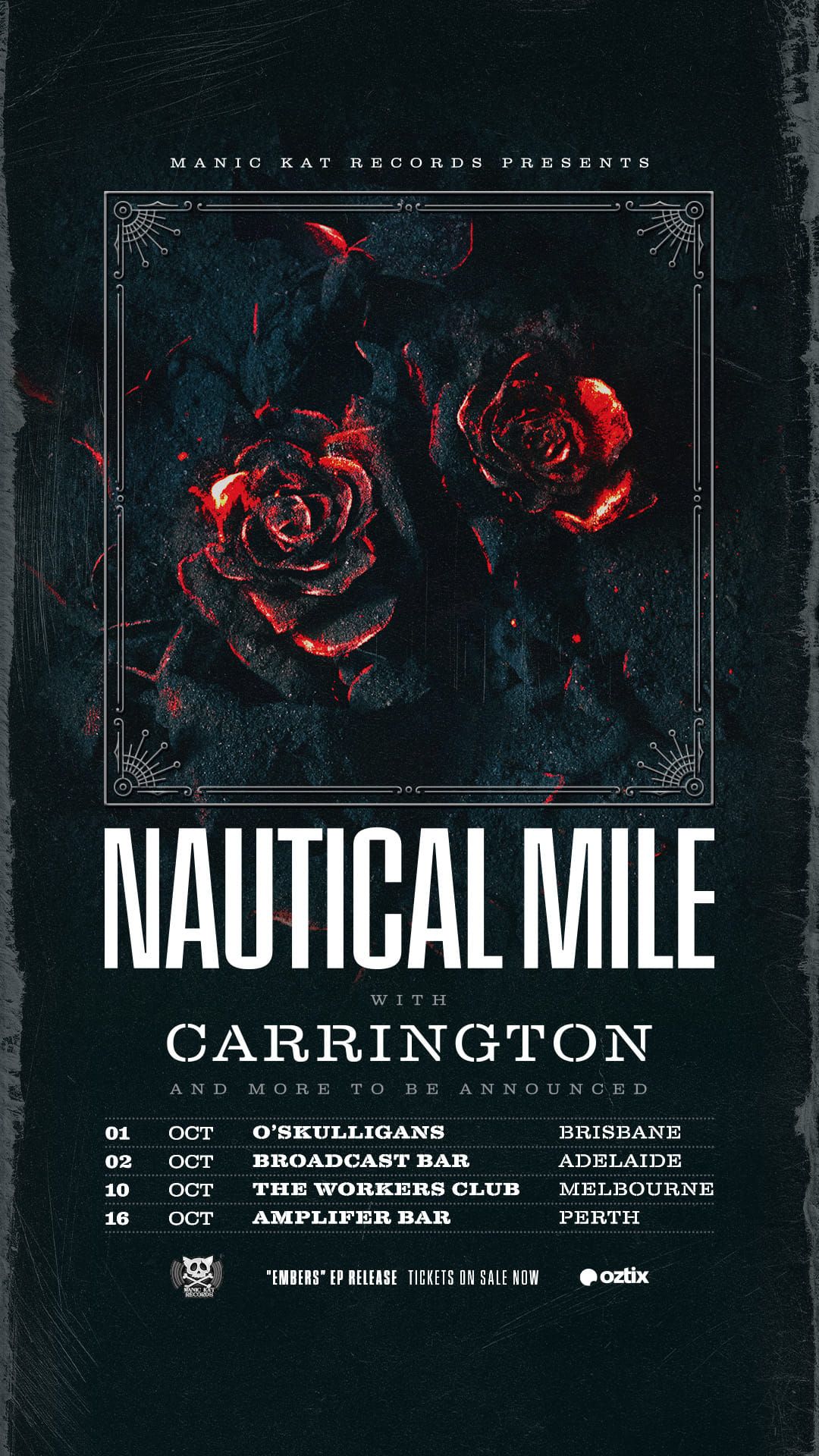 Tickets available here.