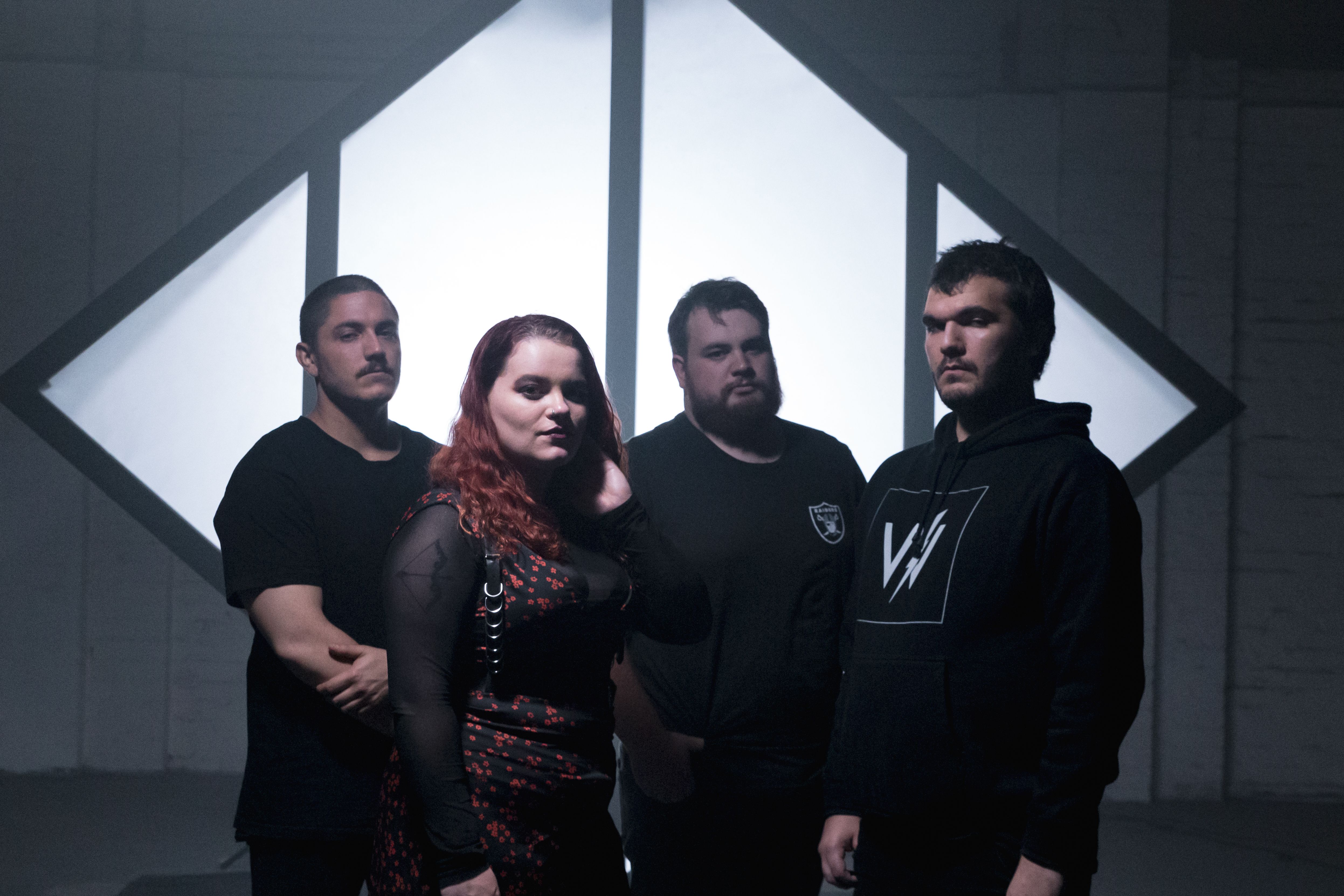 If you're a fan of Paramore or Evanescence then Melbourne's alt/rockers EVERLYNE are going to be just what you are looking for. An energetic, alternative rock band, the four piece formed in 2019, starting with brothers Nathan & Jordan Borg before adding powerhouse vocalist Mac Shaye and drummer Sam Stone to the line up. 
'Deranged' is the band's follow up single to pre-lockdown singles 'I Own My Own' and 'Not My Fault'.  
Deranged is the story of a girl that is slowly losing her mind and hearing voices while she struggles to keep it hidden from the world and more importantly her lover. Mac's lilting vocals dip and soar as she breathes life into the turmoil the girl battles. A propelling bass and drum beat accentuates the pain of the story while being wrapped in tumultuous riffs.
Everlyne are one of the new breed of bands heading for greater things so jump on and give Deranged a spin. 
Written by Everlyne and Callan Orr the song was produced by Callan and Beau McKee with the later also mixing and mastering the single. The accompanying video clip comes by way of Martin Wood (Martin Wood Imagery) 
INSTAGRAM    UNEARTHED    APPLE MUSIC