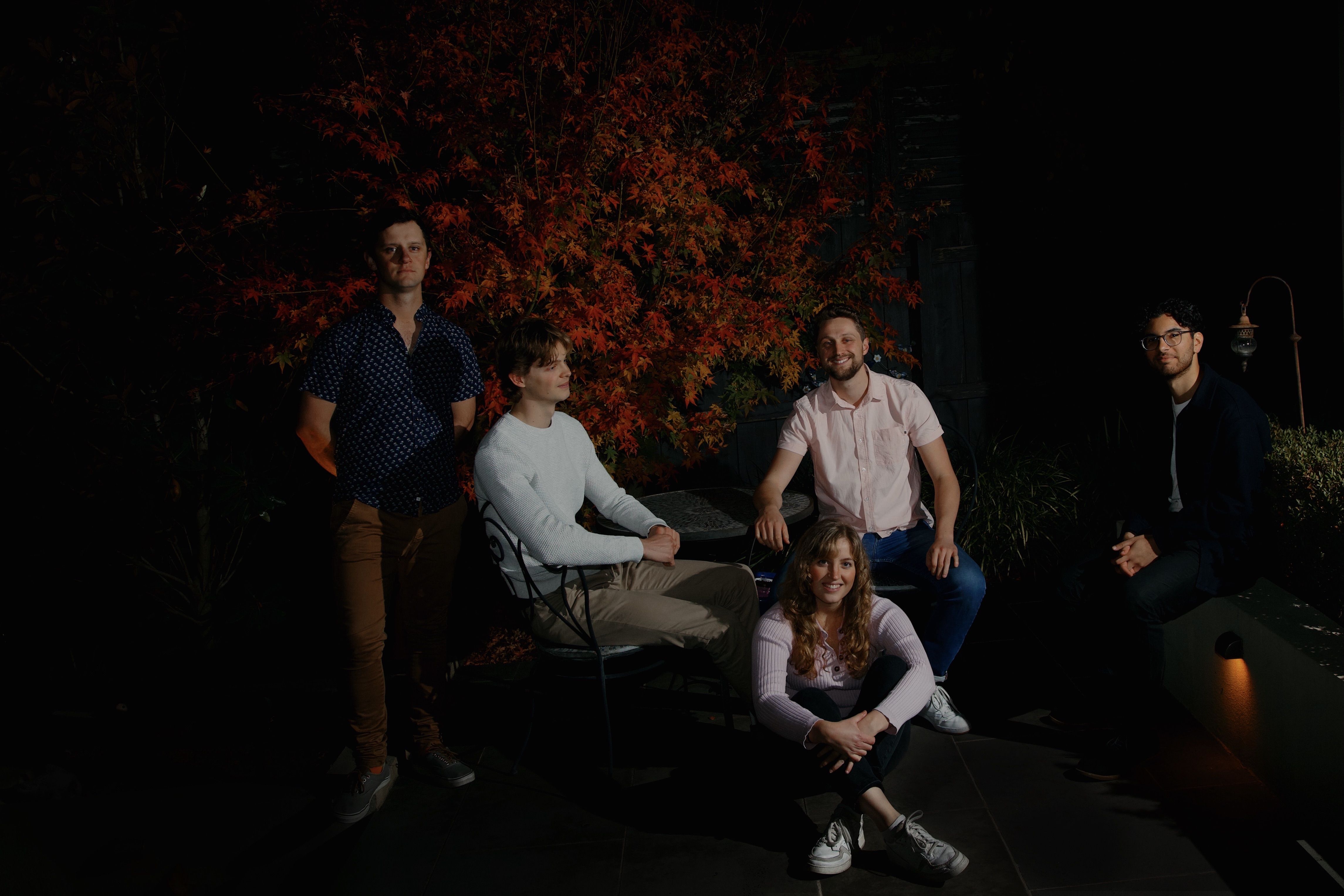 Melbourne's indie folk outfit Strange River have followed up their earlier 2021 release Derail with a short, sweet guitar filled tune Epitaph. The band decided to leave the track without drums and bass to allow Cameron Monarco's vocals to shine through. 
Frontman Monaco says, "It is a reflection on the tradition of the epitaph; how we celebrate and hold with us the memory of the people we love." 
Speaking about the track he said "It's about how we attempt to sum up people's entire lives with ... profound phrases and words, knowing that they will never be able to encapsulate the whole ... of a person's importance or ... their character. The futility of that whole tradition. The hopeful song counterbalances the frustration of loss with the soothing nature of the epitaph." He continues 'It is ... comforting somehow .. we feel the need to do it for the sake of that person's memory and legacy'"
Citing influences including Ball Park Music, Didirri, Coldplay and Gretta Ray, the band released their debut EP 'Grand Gestures' in 2019 which saw them play shows across Melbourne including at Hard Yards Festival. Keep your eyes peeled from more to come from this exciting young outfit.