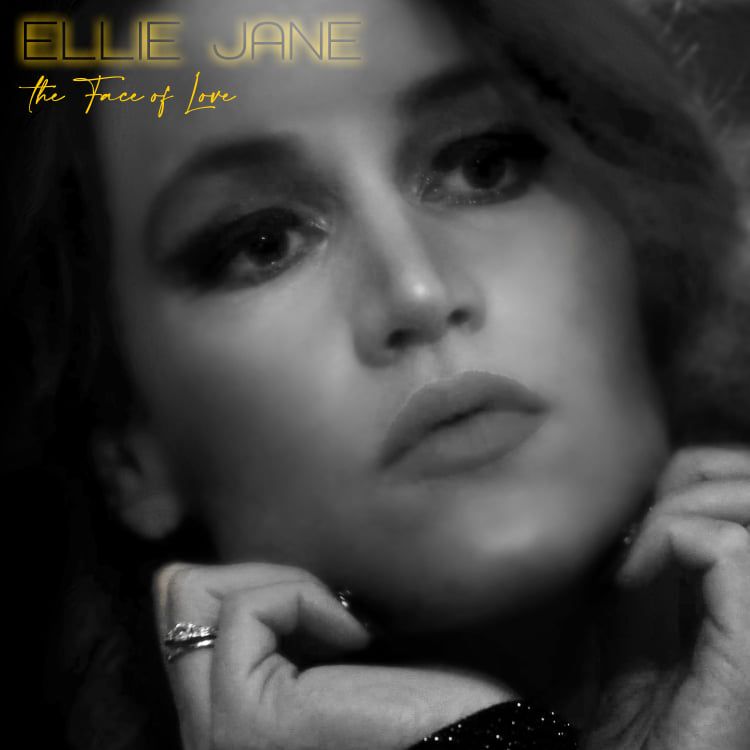 Not many singers possess a voice as beautiful and powerful as Ellie Jane. To hear her sing is to be enveloped in the true nature of soul, whether she's crooning a gorgeous blues ballad in the style of Etta James or leaving yet another audience a-gasp with her Janis Joplin-esque rock stylings.
After years of jaw dropping live performances, 'The Face Of Love' is Ellie Jane's triumphant return to the recorded medium. Written and produced by long-time guitarist and musical-partner-in-crime Byron Short, 'The Face of Love' is a dark and beautiful blues song, evoking the sometimes devastating power of love and exploring its many meanings and forms. Featuring an all-star band consisting of Short on guitar, organ and backing vocals, Jubidar on bass, Daniel Trickett on drums, Richard Thayil on piano and Gillian Grace on backing vocals, the haunting song is the perfect vehicle for Ellie's stunning voice. 
"When Byron offered me the chance to sing this song I was honoured and jumped at the opportunity to put my heart and soul into the raw, emotive vocals that it truly deserves," says Ellie. "I recorded this song at Byron's studio and we set up the space to pay homage to the late, great and inspirational Billie Holiday. As I laid down my vocals we displayed a beautiful photo of Billie on the cover of her biography book to enhance the mood of the session. Byron told me he always imagined Billie Holiday singing this song, so to me, it was a great blessing to have an opportunity to put my own stamp on this song, whilst being inspired by one of the greatest female vocalists of all time." 
Stefan Fuller's masterful mix highlights Short's classy production and Ellie's powerfully emotive vocal performance breathes new life into a song that has already had a long history. 
Short says: "I wrote 'The Face of Love' at the piano when I was 18 and I always felt it was a special song that deserved a truly remarkable recorded performance. "I'm so thrilled to have Ellie make this song her own. It's how I always imagined it." 
'The Face Of Love' is the first taste of Ellie Jane's upcoming album 'Journeys', due for release later this year.