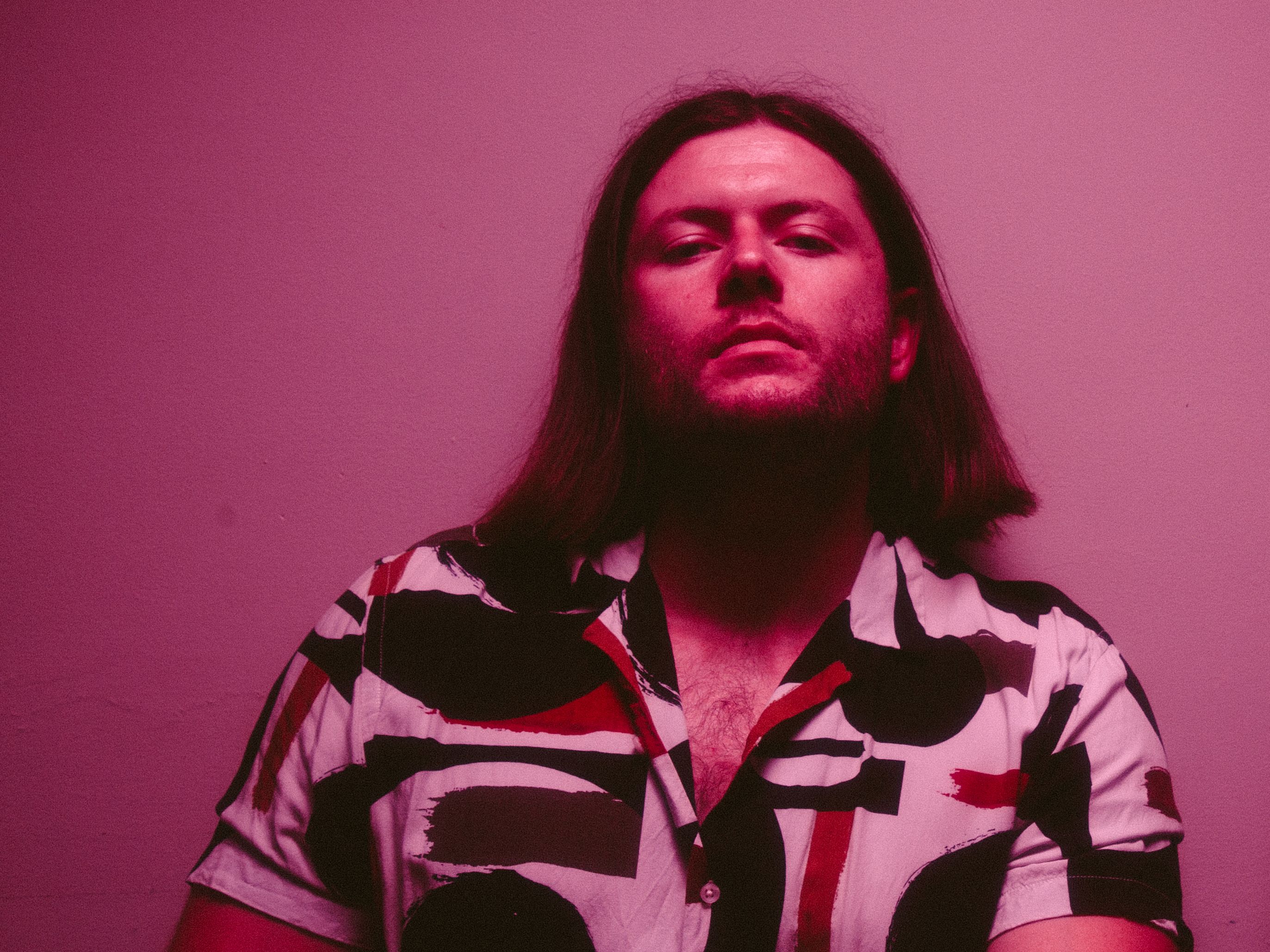 With his rustic blend of surf-folk, imbued with enticing indie-pop elements, Brisbane-based singer-songwriter Zander Rhodes brings all the warmth of acoustic folk with a refreshing salt-water splash of coastal-pop energy in sunny new single 'The Only Way I Know'.  
Consistently impressing with his masterful song writing, serene vocals and golden acoustic tones, the English born musician has left a revered trail of releases since 2019, including his third EP 'The Great Unknown' earlier this year. 
Now, with latest single 'The Only Way I Know', Rhodes overcomes his feelings of isolation by looking to nature, expressing his love for the Australian coastline with a hearty dose of uplifting surf-folk goodness. 
Like the first signs of daybreak glimpsed upon the ocean, Rhodes begins with gentle confidence as deft fingers pick at the acoustic guitar, anchored by a steady percussive heartbeat. Clouds part as tranquil vocals soar above the waves, climbing in intensity for a chorus that swims with joyful acoustic layers. The second verse brings a building melodic vibrance as the sun reaches its peak at the next chorus. Repeated for a subdued effect, Rhodes returns in full force, delivering an awe-drenched raspy vocal tone, just in time to watch the sunset across the water. 
Inspired by his surroundings, Rhodes writes about the beauty of Australia, bringing a picturesque yearning to his music that calls to anyone who feels the pull of the ocean. The same is true of this track, as Rhodes explains: 
"Having spent most of my life in the UK, and with the borders being closed this year, I've felt more isolated from my family than ever before. But I also feel a deep connection to the land and lifestyle of Australia, and I count my lucky stars that I get to explore this amazing coastline every weekend."